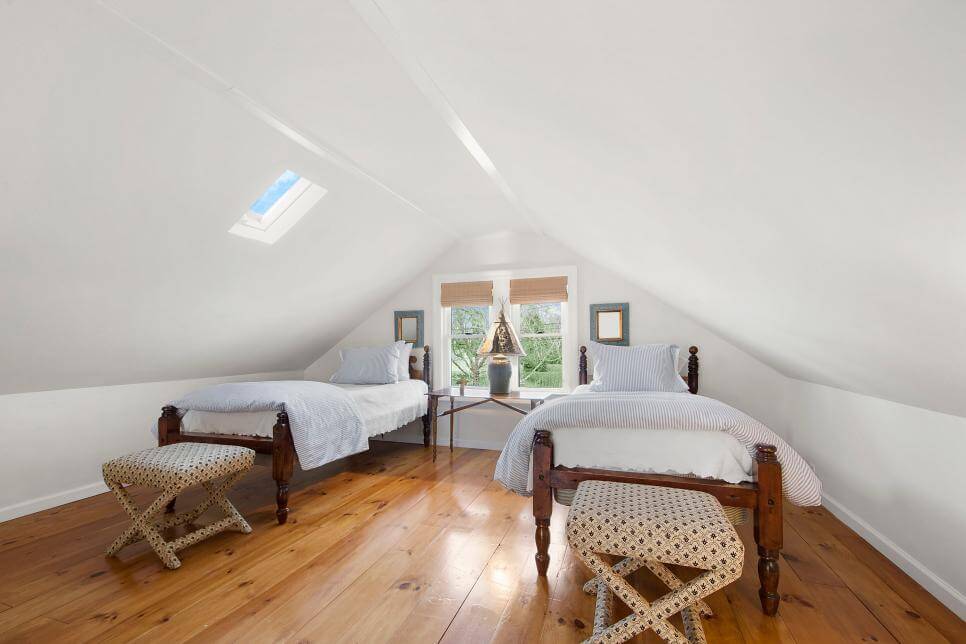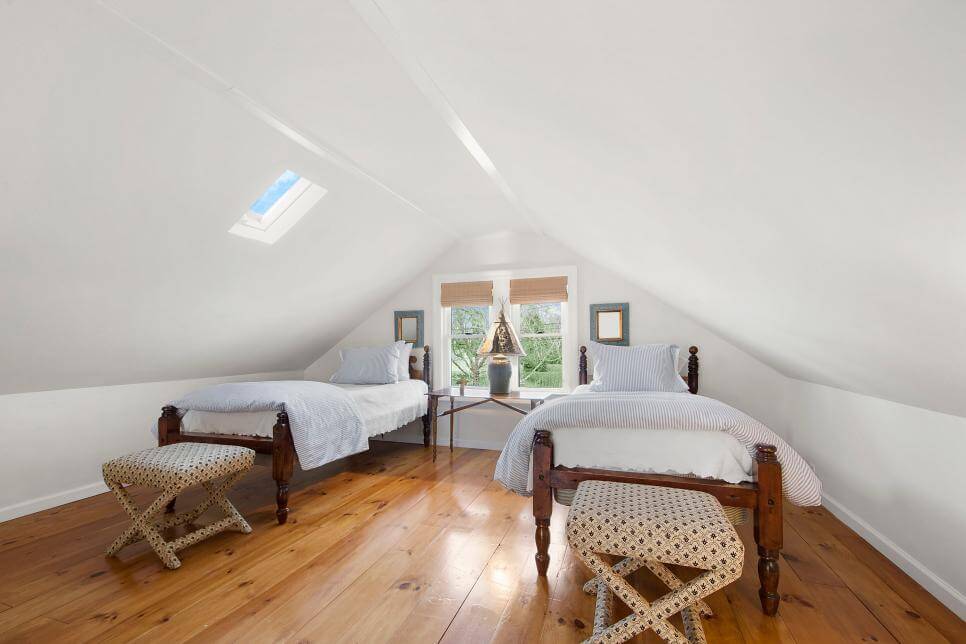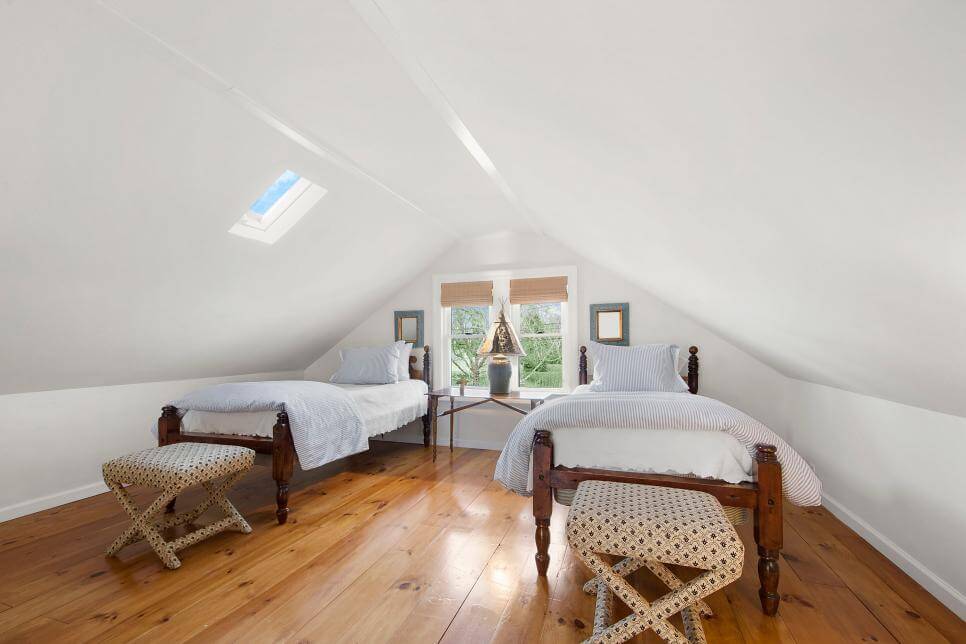 When you decide to do a loft conversion there are a few things you need to keep in mind. The most important of these is how you will use your loft space. Designing your new space is an exciting process and you will want to make sure that you use every last centimeter of the area. By doing this you will ensure that you make the best of the area.
Whether you choose to use the area as an at-home office or a modern bedroom featuring space saving furniture, there are a number of things you can do to make sure you cleverly use your new home extension. Here are some of the very important design elements you need to keep in mind before starting your loft conversion:
Is your roof suited for a loft conversion?
The first thing you need to do is to get up into your roof and take an accurate measurement of the space you have available for your loft conversion. The minimum required height you will need for a loft conversion is 2.2m. A roof with this head height available is seen as optimal for a loft conversion. You also need to know that things such as geysers or water tanks as well as the pitch of your roof will have a great impact on whether you will be able to do a loft conversion.
If you do not have the required 2.2m headspace in your roof there is no reason why you should be disheartened. We are here to tell you that there are other more suitable options available to you for your loft conversion, even if you do not have the required space. One of these viable options is to remove a section of your roof to create the space needed. This option although more expensive will give you more freedom for the design of your new space. You may also need proper planning permission for this option. Another, also costly, option is to simply lower the available roof in your home to allow for additional roof space.
Finding the right loft design
During the planning process for your new loft, you need to make sure that you will take the entire completed loft conversion into account. For this, you will need to always keep in mind which furniture you plan to use in the area and where it will go. Will you be including a bathroom? Do you really need to have that extra couch in the loft? Deciding where you will place your furniture needs to be done long before the loft is completed. Another important aspect you will need to keep in mind is where you will put your stairs. You will need to weigh up all the options to give you the best use of your new space.
Embrace your limitations
You might find that once completed your loft will be smaller than you had hoped for. Do not be discouraged by this but rather take the time to make the area more cosy and intimate. Rather than opt to use the area as a home office, move one of the children upstairs and give them the freedom to be creative with their space. A smaller loft area is also a great opportunity for you to play around with space-saving furniture pieces. Additionally, you can use the smaller loft space to get creative with colour usage. Many colours have the ability to make a room feel larger than it really is. Whichever you decide you much make sure that your loft remains balanced.
Light up your space
When you are designing your new loft conversion you need to take the time to properly plan how and here your room lighting will go. Getting light into your loft is a very important design aspect for your new space. When we look at lighting you need to know that a generally accepted rule is that around 25% of your roof space should be used to allow for lighting. This will give your new loft enough natural light to allow for it to be cosy during the day. The positioning of your lighting will be greatly impacted by the way your roof is shaped. A professional in the design field will be able to accurately help you decide where and where not to use natural and electronic lighting in your new loft.
Design options you can use
When you are in the planning stages for your loft conversion you will find that there are two options available to you for the design of your loft. Firstly, you could hire a professional designer in the form of an architect or an interior designer. These professionals will be able to furnish you with intricate designs to give you a better idea of how your area will look once it is completed. The second option you have is to hire a building company that also specialises in design. The two-for-one services are generally more expensive but will ensure that you are able to use your space to its fullest potential.